Public transport
TransLink is your one stop for public transport information, and coordinates and integrates public transport services in South East Queensland. Use the journey planner to take you from your doorstep to any location in Nundah.
By bus
Refer to the Bus Services on the Translink website for timetables. Toombul Shopping Centre has a major bus terminal and there are other bus stops around Nundah.
By train
Nundah Railway Station is a short walk from Nundah Village, refer to the Train Services on the Translink website for timetables. From the Airport, take the air train to Eagle Junction Station and change trains to get to Nundah Railway Station.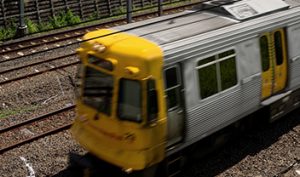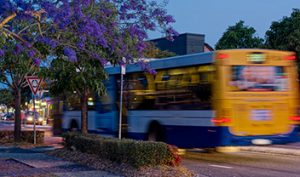 ---
Make your own way
By bicycle
Bike lanes on Sandgate Road lead in to Nundah Village. Bicycle parking racks are outside the Friendly Care building at 1208 Sandgate Road, Nundah Village Qld 4012.
By car
Nundah is a short drive from the Brisbane Airport, it is also close to the M1 Gateway Motorway. Sandgate Road runs through the middle of the Nundah Village and is a major road on Brisbane's Northside. Parking in Nundah Village is limited to 1-hour street parking and 3-hours free parking is available at the Nundah Village Shopping Centre car park for customers.
By taxi
Black & White Cabs and Yellow Cabs are the local services with taxi ranks outside the Prince of Wales Hotel and the Royal English Hotel. Toombul Shopping Centre also has a taxi rank outside Coles Supermarket.
Google map directions
View Nundah Village on Google Maps to obtain directions and additional options for getting to Nundah.